Our Coffee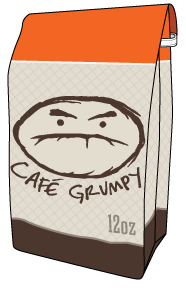 LETTING THE COFFEE SPEAK FOR ITSELF
We like to keep things simple and focus on quality. Every year we strive to connect our customers more closely with the coffees we source by maintaining direct relationships with our producing partners around the world. Our goal is to serve you a delicious and socially responsible cup that highlights the nuances inherent in each coffee we roast.
We're proud to let the coffee speak for itself.

All of our coffee is now Kosher Certified.