Each year, we donate over 25% of our profits to local, national and international charitable organizations.
We work with charities, non-profits and organizations that support the local community and also have a broad impact, that enhance the quality of life, care about the environment, support the arts and promote the welfare of individuals in need, communities and animals.
We are proud of our work with organizations such as Action Against Hunger and the Muscular Dystrophy Association as well as other select organizations. We have also extended our philanthropic efforts to include coffee origin-specific programs like the Shamba Mushroom Project in Burundi.
We are also fortunate to have the opportunity to work with Fountain House as part of their Transitional Employment program and the Cooke Center as part of their internship program.
To learn more about our philanthropy or to inquire about a partnership, please feel free to email us at info(at)cafegrumpy.com.
Our Partnership with Action Against Hunger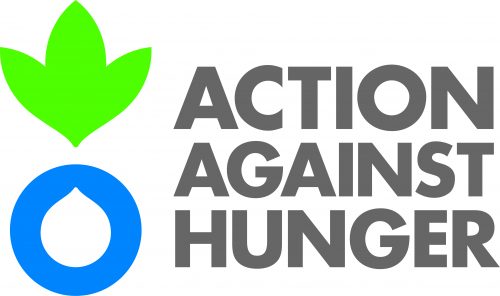 Guatemalan coffee has been a staple of our menu since we started roasting in 2009. The quality and consistent performance of our coffees from Antigua and Huehuetenango make them popular favorites to look forward to year after year.
Our producing partners in Guatemala are a source of inspiration to us as baristas, roasters, and coffee drinkers. We want to celebrate the hard work they put into each harvest by featuring their coffees in an ongoing collaborative fundraiser with Action Against Hunger.
We donate $1 from every bag of select Guatemalan coffee sold in our cafes, online and to our wholesale customers to this important global humanitarian organization. Just look for the Action Against Hunger sticker on the bag! Help support Action Against Hunger and purchase a bag online.
Learn more about Action Against Hunger's work in Guatemala here.
As we might not have coffee from Guatemala in stock all year round due to seasonality, we will sometimes select another origin for this partnership. Just look for the sticker on the bag!