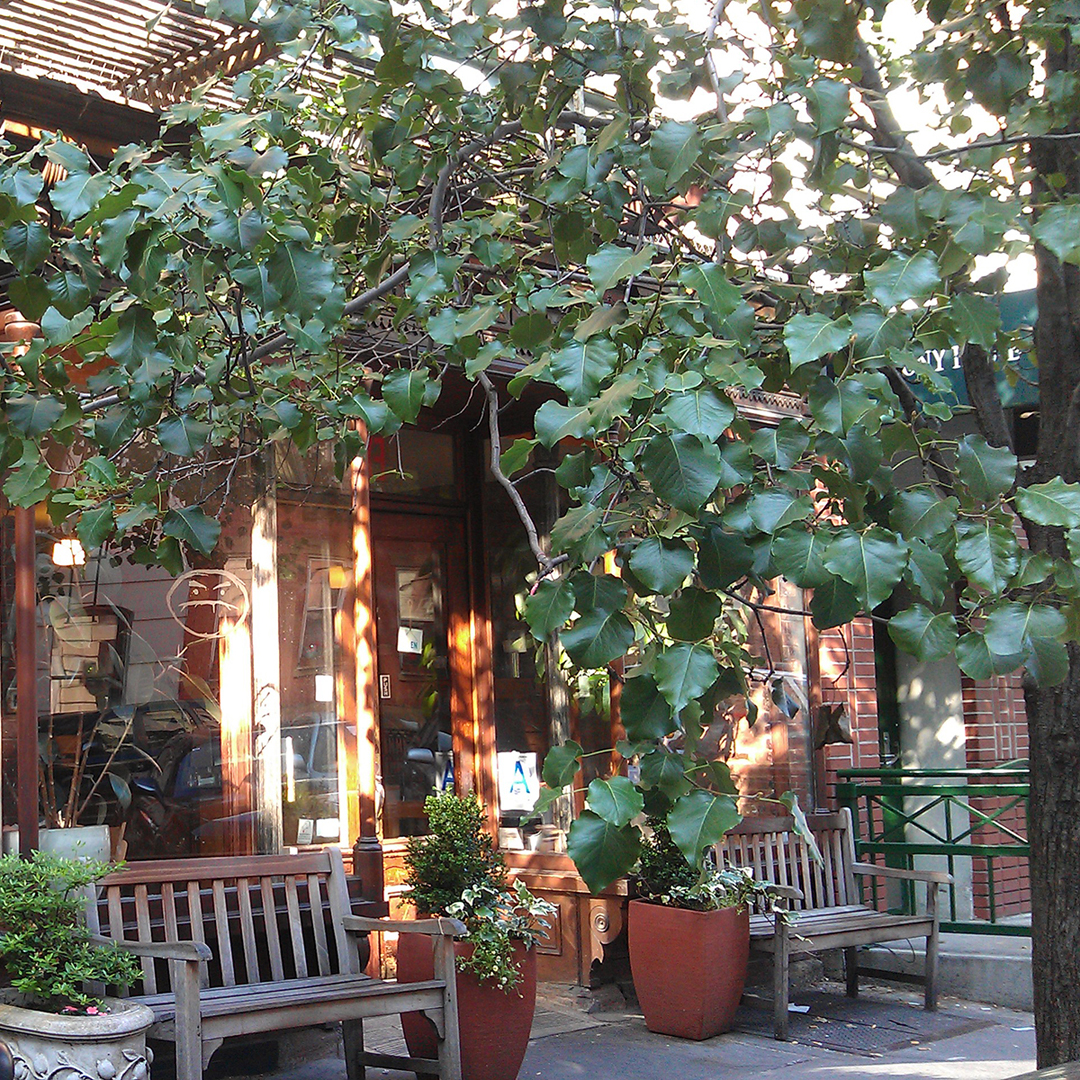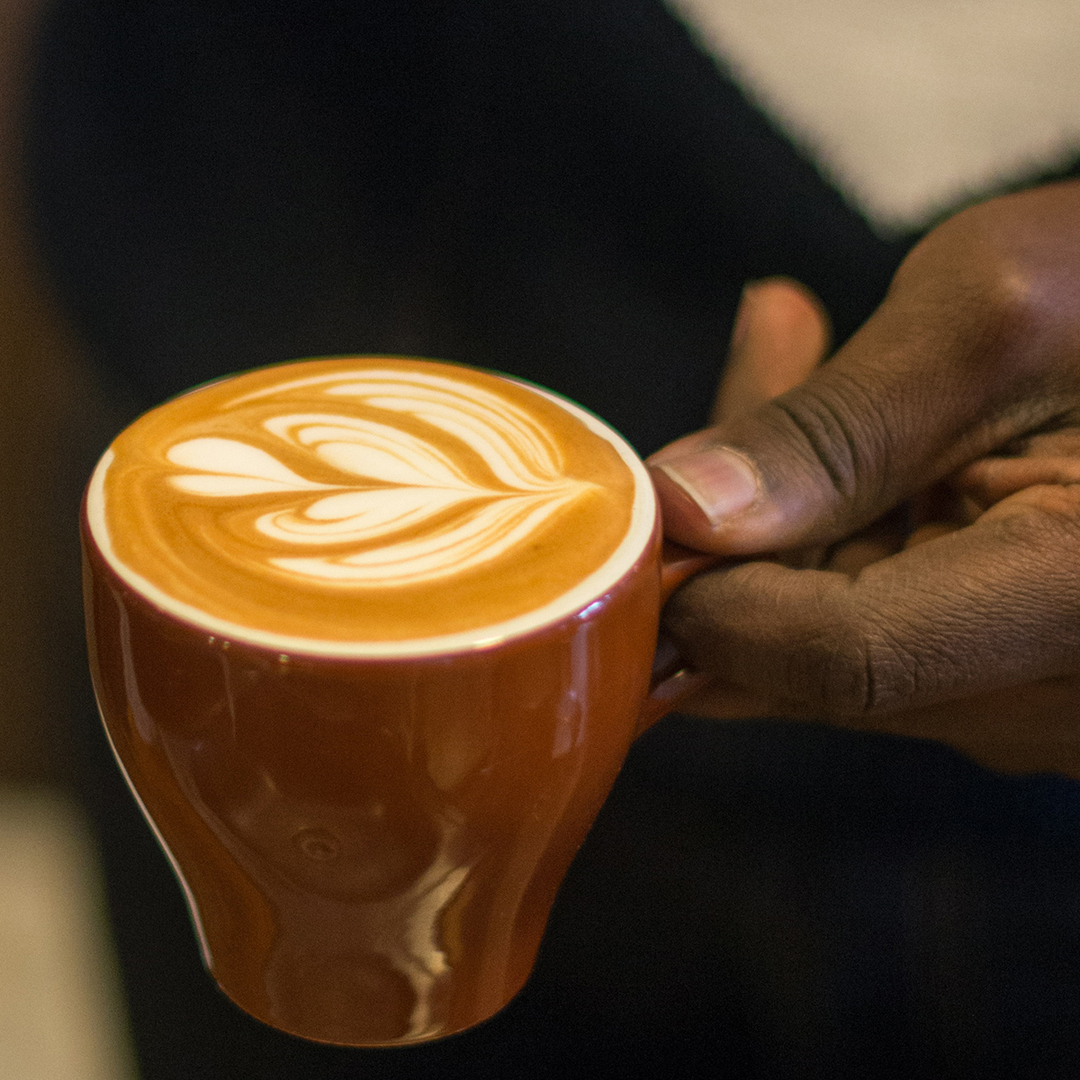 Café Grumpy Park Chelsea
Café Grumpy Chelsea opened in 2006 on a unique tree-lined block. Our customers were the first in NYC to be offered a menu of coffees to choose from, all brewed by the cup.
This location is the perfect space to meet up with a friend, read the paper, or people and puppy watch on the benches outside. During the Spring and Summer, you can also enjoy your coffee outside in our back garden.
No WiFi.
"Cafe Grumpy's Chelsea location is a garden getaway sanctuary to escape the chaos of the city. The outdoor seating area is lined with trees, flowers and vines draping the brick walls. Enjoy a cup of coffee, latte art, a newspaper read and the ambience of a secret garden."
–The 10 Chicest Coffee Shops in New York, Harper's Bazaar 2014
Hours
Monday - Friday 7am-8pm
Saturday 7:30am-8pm
Sunday 7:30am-7:30pm
Contact
212.255.5511